Why is it that the majority of realtors see 'rental listings' as an excuse for subpar marketing efforts? As investors ourselves, we understand the importance of, A) Getting the highest rent possible, and B) Finding the best, most well qualified tenants on the market.
Getting the desired results to both objectives listed above is a simple equation of supply and demand. The more applicants you have, the more you can charge in monthly rent as well as quality of tenants you can acquire. So how do we get more applicants? Better marketing.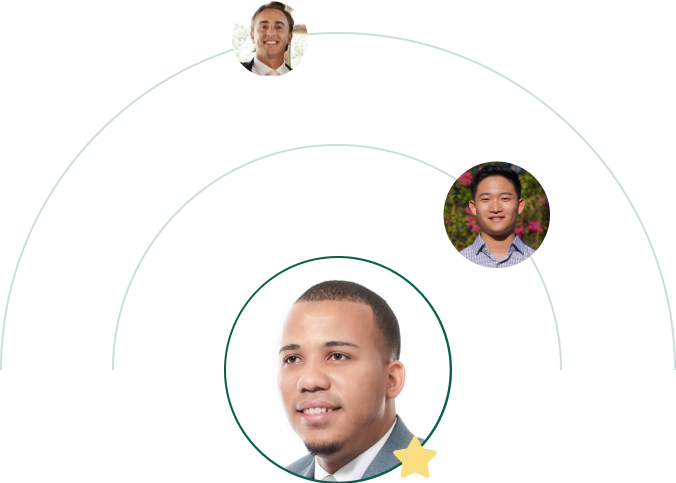 "They're great with contract negotiations, managed to sell one of my flips for an excellent price, and has a great read on the current market… Nothing escapes their attention when it comes to investment properties. "
Redgy S.
Fix and Flip in Southshore, MA
The Elle Group worked with me flawlessly over the course of 6+ months to find a property that suited my criteria and investment strategy for an owner occupied multi-family… Highly recommend for anyone who is looking to start!

Alvin Z.
House Hack in Somerville, MA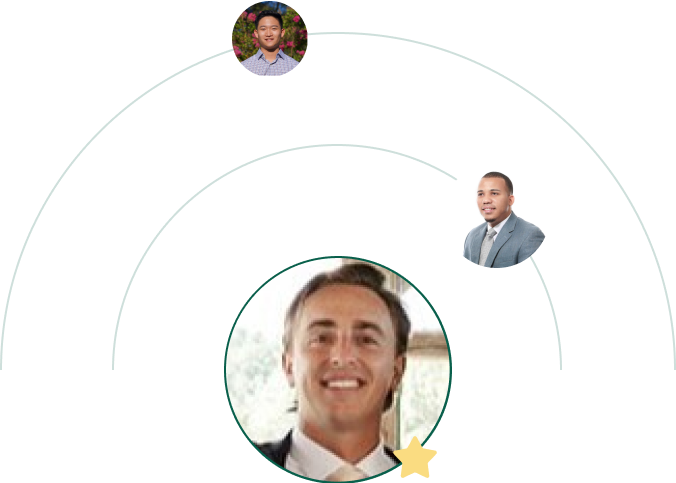 The Elle Group helped me purchase my first multi-family property. Simply put, they're rockstars. Super knowledgeable, incredibly helpful, patient and always goes above and beyond every step of the way.
Patrick M.
House Hack in Swampscott, MA
If you haven't picked up on it already, at The Elle Group we pride ourselves on our systems and processes. That being said, we remain flexible. If you want to stay up to speed with weekly alerts, great. If you want a hands off approach, we can handle that too!
We'll start with a discussion with you, the landlord, to gather information on unit(s). It is important both sides are on the same page and move forward with a clear and well-defined objective on rental needs.
To get your unit ready for marketing we'll start with professional photographs and a virtual Matterport tour. Next comes the listing for MLS and all other rental platforms. This will be sent to landlord for final approval before publishing.
We will send out weekly updates on inquiries, showings, and any other pertinent information. Credible applications will be submitted to the landlord for review as they come in.
Once an application has been approved. We will verify all references and employment before moving forward to the lease signing. Lease draft will be reviewed and signed by the landlord and tenant(s).
We will work with you and the new tenant to coordinate disclosures, utilities, and keys.
Finish
Congratulations your unit is now leased. Don't worry though we're still here to lend a helping hand! Whether that be connecting you to local professionals and handyman or lease renewals!
We've tailor made our marketing packages to best suit the needs of our clients, based on the type of property we are renting.
When we started to do some market research and speak with sellers in the Boston market...
read more