As investors ourselves we understand the importance of finding well qualified tenants, minimizing vacancies, and all the other details that eventually make your properties perform better on a consistent basis. In other words, we act proactively as opposed to reactively as most management companies tend to do.
More over, we understand that your property is an investment and asset that must perform to a certain standard. Afterall, if you could get better returns in a simple index fund (or even another property), why wouldn't you? These are some of the talking points we'll be sure to cover in your yearly asset review with our team of advisors.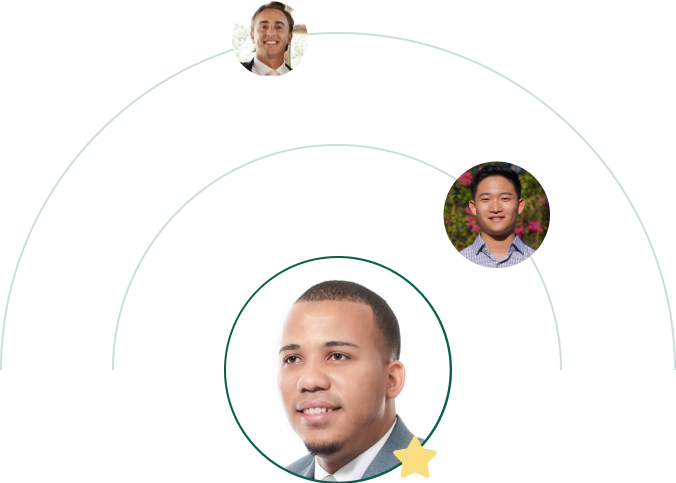 "They're great with contract negotiations, managed to sell one of my flips for an excellent price, and has a great read on the current market… Nothing escapes their attention when it comes to investment properties. "
Redgy S.
Fix and Flip in Southshore, MA
The Elle Group worked with me flawlessly over the course of 6+ months to find a property that suited my criteria and investment strategy for an owner occupied multi-family… Highly recommend for anyone who is looking to start!

Alvin Z.
House Hack in Somerville, MA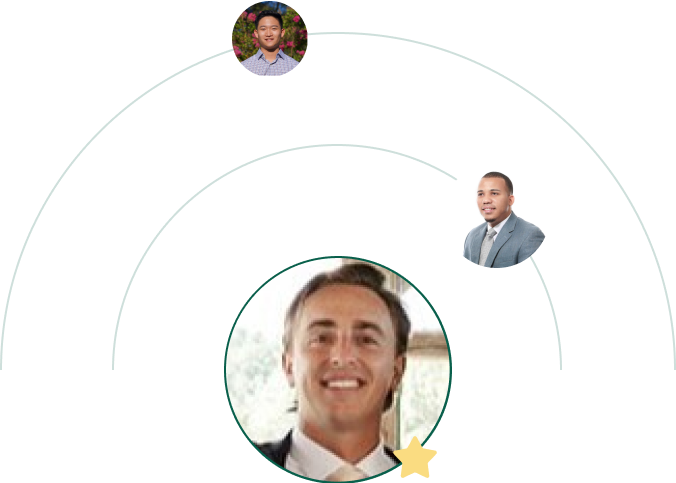 The Elle Group helped me purchase my first multi-family property. Simply put, they're rockstars. Super knowledgeable, incredibly helpful, patient and always goes above and beyond every step of the way.
Patrick M.
House Hack in Swampscott, MA
If you haven't picked up on it already, at The Elle Group we pride ourselves on our systems and processes. That being said, we remain flexible.
Every property and landlord is different and therefore may call for special treatment. This becomes even more relevant for if/when you have development plans for the property in the future. Remain sure though, we've got you back and best interests at heart.
First step of our management process involves a detailed discussion with you, the landlord. It's important both sides are on the same page and move forward with a clear and well defined objective for the property and it's longer team use.
We'll schedule some time to walk through the property together with the landlord to review any necessary work that is overdue or longer term visions for us to be aware of. A current state of condition will also be taken for existing tenants if one is not already in place.
Whether it's transitioning the tenants from your ownership or another property management company's, we'll be sure that all necessary information and introductions have been made so that we're the go to resource for them moving forwards.
Both tenants and landlord will have their own online portals to login, pay rent, request maintenance work, and review monthly statements from.
The Elle Group will take full responsibility of tenants, vendors, repairs, and maintenence. Our goal is make your property perform better. This can only be accomplished via attention to detail and month over month care.
Sleep easy
Now that your property is in good hands, you can sleep easy at night knowing all your worries are taken care of. Now you can get back to growing your investment portfolio even larger!
We do our best to keep thing simple. We have just one level of service offered, Premium. Our management rate is the greater of the two, either 5% of rental income, or a minimum of $150 / month per rental unit.
Please note that tenant placement, renovation or construction management as well as comprehensive legal eviction representation are not included in our pricing.