As a recent graduate from Babson College, Patrick earned his business degree with a concentration in both Real Estate and Finance (along with playing for the school's hockey team).
Patrick brings over three years of real estate experience to the team with a primary focus on the Metrowest and Greater Boston areas. In addition to his traditional brokerage experience, Patrick is also a licensed General Contractor – a great fit for any developer or fix-and-flip inclined investor.
508-380-3407
patrick@theellegroup.com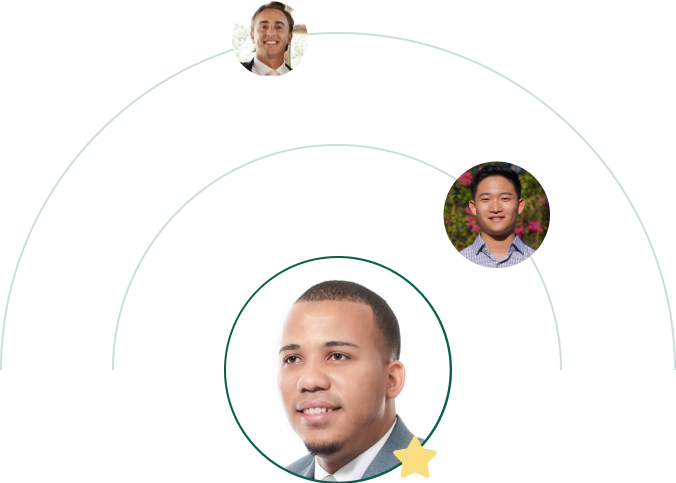 "They're great with contract negotiations, managed to sell one of my flips for an excellent price, and has a great read on the current market… Nothing escapes their attention when it comes to investment properties. "
Redgy S.
Fix and Flip in Southshore, MA
The Elle Group worked with me flawlessly over the course of 6+ months to find a property that suited my criteria and investment strategy for an owner occupied multi-family… Highly recommend for anyone who is looking to start!

Alvin Z.
House Hack in Somerville, MA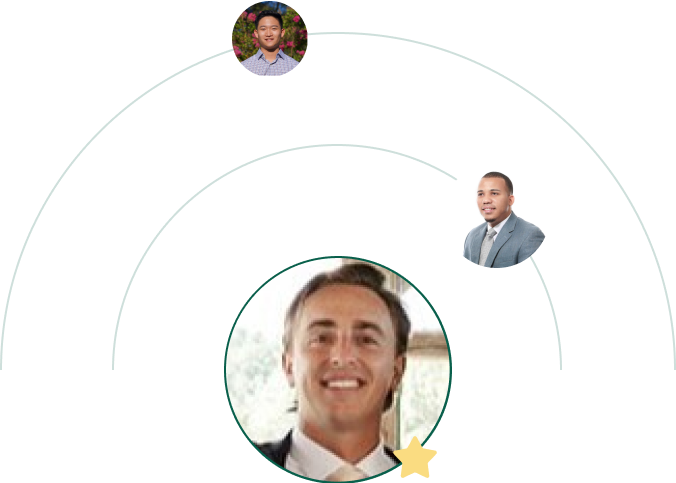 The Elle Group helped me purchase my first multi-family property. Simply put, they're rockstars. Super knowledgeable, incredibly helpful, patient and always goes above and beyond every step of the way.
Patrick M.
House Hack in Swampscott, MA
Over the past three years, Patrick has seen a number of different aspects of all things real estate. From wholesaling, to contractor work, to traditional brokerage transactions, Patrick is the perfect utility player to get you where you need to go.

Fully licensed General Contractor with the ability to pull permits and run projects for multi-family projects up to 35K Sqft.

Provide clients with timeline and budget estimates for fix-and-flip projects and beyond.

Network of professionals throughout the construction industry to help take on any project necessary.

Extensive experience working with wholesalers from both sides of the transaction and sourcing off-market deals.
What I Love Outside of Real Estate
Ice Hockey
Patrick played four full seasons with the Babson hockey team and was named Assistant Captain his Senior year.
Staying in Shape
As a lifelong athlete, Patrick still enjoys getting to the gym on a regular basis and makes it a part of each and every day.
Reading
Patrick's Top 3 favorite books; Relentless, How to Win Friends and Influence People, and of course Rich Dad Poor Dad.
White Water Rafting
Rafting with family and friends up North in Maine has become a staple in Patrick's Summers.