Lee is a Boston based real estate agent and, like most Elle Group members, is also a real estate investor herself. Lee's real estate journey dates back over five years ago when she first sought out to empower others to achieve their financial dreams.
Lee has tremendous experience in both buying and selling real estate as well as securing well qualified tenants for her clients. With a background in finance and a degree from Northeastern University, Lee is the perfect asset to help secure the home (or investment property) of your dreams.
617-299-9125
lee@theellegroup.com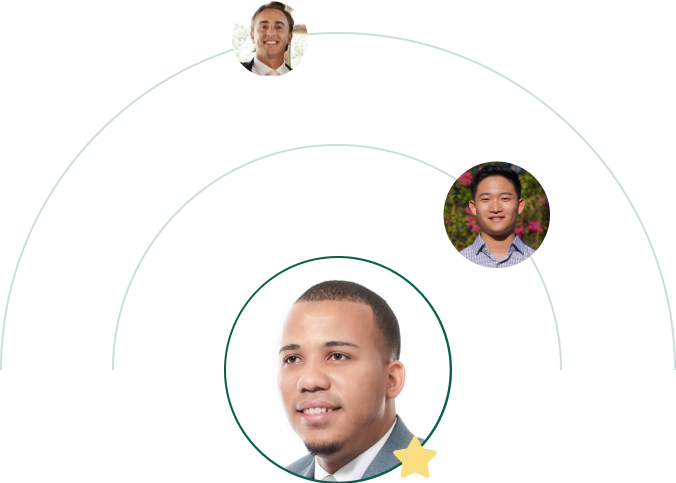 "They're great with contract negotiations, managed to sell one of my flips for an excellent price, and has a great read on the current market… Nothing escapes their attention when it comes to investment properties. "
Redgy S.
Fix and Flip in Southshore, MA
The Elle Group worked with me flawlessly over the course of 6+ months to find a property that suited my criteria and investment strategy for an owner occupied multi-family… Highly recommend for anyone who is looking to start!

Alvin Z.
House Hack in Somerville, MA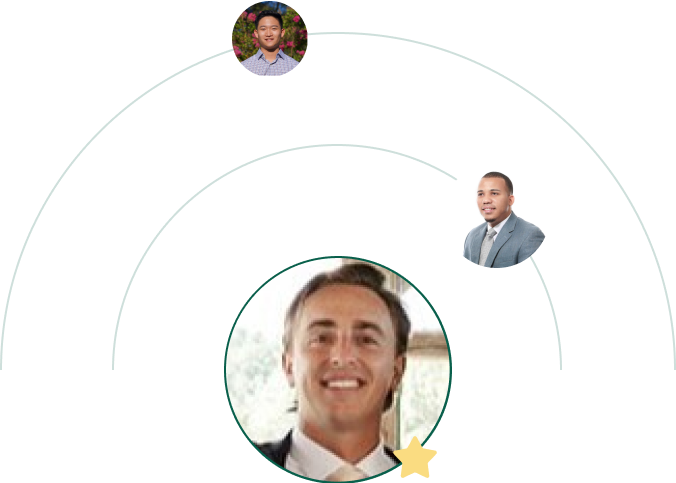 The Elle Group helped me purchase my first multi-family property. Simply put, they're rockstars. Super knowledgeable, incredibly helpful, patient and always goes above and beyond every step of the way.
Patrick M.
House Hack in Swampscott, MA
With over five years of real estate experience, Lee has zeroed in and found her niche in the rental space. Being a landlord (and business owner) herself, Lee knows exactly who and what to look for when placing tenants for her clients.

Section 8 tenant placement has been a core part of Lee's value-add offering from day one. See why here.

Veteran housing is yet another niche Lee has great experience and knowledge in – for both sides of the equation.

Looking to relocate to/from Boston? Lee has the knowledge and experience for the job – and then some.

Attention to detail is something Lee prides herself on and always ensures her clients are up to speed on their listings.
What I Love Outside of Real Estate
Family Time
Lee tries to remain present and spend quality time with those closest to her including her husband and 3 children.
Traveling
Among Lee's favorite places to travel are the local beach, Niagara Falls, Canada and Costa Rica.
Reading
Lee's Top 3 favorite books; Becoming, Year of Yes, and of course the famous Rich Dad Poor Dad.
Volunteering
Lee and her family always make it a point to volunteer their time and give back to those who are less fortunate.