Director of Marketing & Operations
Andrew's first introduction to The Elle Group was actually as a client. Lien met Andrew through the BiggerPocket's community and helped him source, and ultimately purchase, his first three-family in Chelsea, MA. Ever since, he's been hooked on real estate.
Andrew's role at The Elle Group covers everything under the umbrella of marketing and operations and actually owns and operates his own marketing agency, O'Kane Marketing, as well.
781-244-2669
lien@theellegroup.com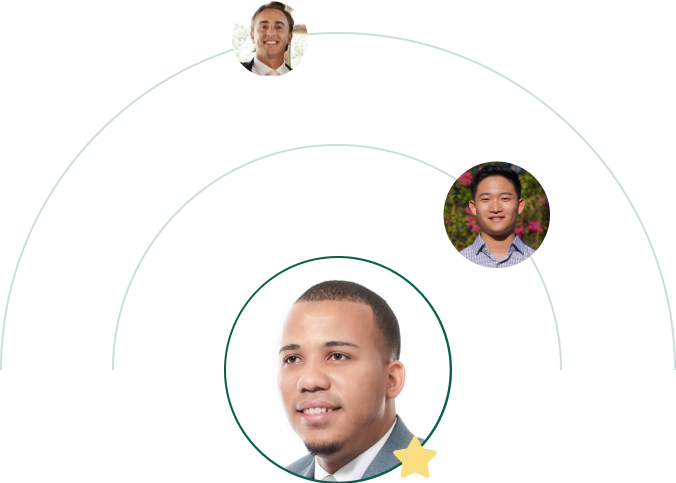 "They're great with contract negotiations, managed to sell one of my flips for an excellent price, and has a great read on the current market… Nothing escapes their attention when it comes to investment properties. "
Redgy S.
Fix and Flip in Southshore, MA
The Elle Group worked with me flawlessly over the course of 6+ months to find a property that suited my criteria and investment strategy for an owner occupied multi-family… Highly recommend for anyone who is looking to start!

Alvin Z.
House Hack in Somerville, MA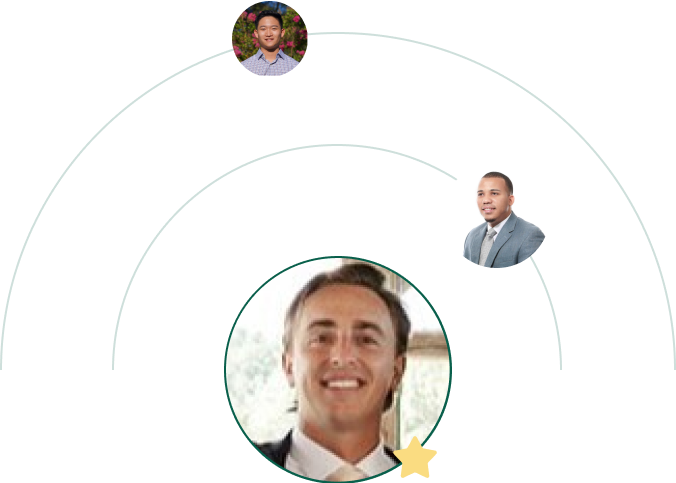 The Elle Group helped me purchase my first multi-family property. Simply put, they're rockstars. Super knowledgeable, incredibly helpful, patient and always goes above and beyond every step of the way.
Patrick M.
House Hack in Swampscott, MA
With a background in sales and digital marketing, it's his job to ensure the right message is delivered to the right buyer, at the right time. That means selling your home for a higher dollar figure in a shorter time period.

Data driven social media ad campaigns that drive well qualified buyers to your listing.

Pre-marketing through the use of rendered images and videos, we allow buyers to visualize a property prior to being built.

Helping developers make better design selections to ensure you're building the most sought after units on the block.

Looking to take on a bigger development? We've got you covered. Everything from rendered images, to custom built websites, to social media ad campaigns, and even branding.
What I Love Outside of Real Estate
Family & Friends
Andrew tries to spend as much time with family and friends as possible, especially his wife Caroline and dog Remi.
Staying in Shape
Getting to the gym is a staple in Andrew's schedule. Although can often be substituted with a few pickup games of basketball.
Reading
Andrew's Top 3 favorite books; How to Win Friends and Influence People, The 4 Disciplines of Execution, and 4 Hour Work Week.
Traveling
While traveling has been somewhat limited over the past eighteen months, Andrew and his wife have a lot of making up to do!